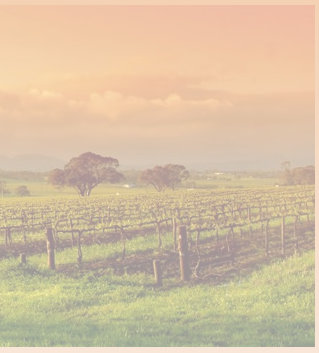 Monarch butterflies migrate every summer from Canada to arrive in the mountains of central Mexico by November. Nearly weightless, they fly 3,000 miles, a seemingly impossible journey, winged in every wind and weather. At 10,000 feet 300 million of them gather amid the protective forests, leaving in a great velvet scattering of color to populate milkweed pods with their eggs, and return to Canada four generations later.
This is the collective work of the butterfly. What is our human work as a collective? From what lows to what highs will it take us? What seeds do we leave behind? Will they grow up beautiful?
Edward Norton Lorenz,
a proponent of chaos theory and interested in
the prediction of the
weather, suggested that
it may be impossible to enumerate all of the influential variables
that converge to determine the weather. He coined the term, "the butterfly effect," to explain the often unseen but powerful contribution made by one part of a system on the larger system.
What forces tend to affect your emotional weather?

Double-click here to edit the text.
"Liebun und arbeiten," to love well and work well, were words attributed to Sigmund Freud by another psychiatrist, Erick Ericson, when speaking about the major constituents of wellbeing. Whether you are CEO of a manufacturing company, running a home, writing a book, or ladling soup for the homeless, you are bending your back, engaging your brain and opening your heart when work is a meaningful aspect of your life.


From a poem by Marge Piercy:
The work of the world is common as mud.
Botched, it smears the hands, crumbles to dust.
But the thing worth doing well done
has a shape that satisfies, clean and evident.
Greek amphoras for wine or oil,
Hopi vases that held corn, are put in museums,
but you know they were meant to be used.
The pitcher cries for water to carry
and a person for work that is real.